Lychee / Pre-Game
by GLHF
$39.99
FOCUS + ENERGY + HYDRATION
If you love the beauty of competition and feeling lucky. Down some lychee and get in the mood for battle!
+ 30 Servings Per Container
ENHANCED FOCUS*
EXTENDED ENERGY*
NO CRASH*
ENHANCED FOCUS* | EXTENDED ENERGY* | NO CRASH*
Our proven blend of Nootropics, natural caffeine and pure coconut water was designed to combat fatigue and distraction while at the same time ignite game changing amounts of energy and focus. Avoid those negative crash and jitters from harmful alternatives and simply enjoy the great taste and results from GLHF. All our products are BSCG drug-free certified, every batch is tested and screened to ensure that you receive the highest quality product.
Stress reduction
Reduces ADHD
Boosts brain function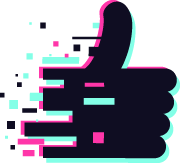 Stress/anxiety reduction
Helps with depression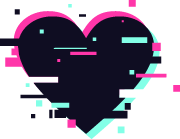 Immune system boost
Fights fatigue and depression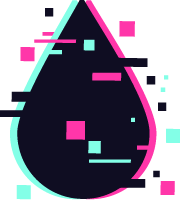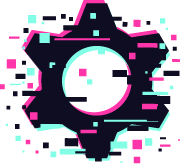 Cognitive function
Lung health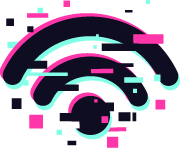 Boosts dopamine
Helps with memory/brain performance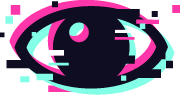 Mental focus
Increased Cognitive function